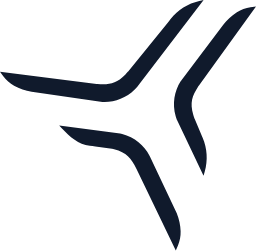 Complexity of the content describing the Football Development Institute, the complicated structure of our projects, and the innovative nature of the venture result in questions. In addition, there are specific questions about educational programs for Specialists, development programs for Clubs, as well as various forms of partnership or cooperation.
It is worth to contact us, because FDI responds to each constructive message with a meaningful answer.
We offer three forms of communication with the Football Development Institute office.
Correspondence (e-mail)
We will be happy to respond to your message via email. Please fill out the form below.
Phone call
All you need to do is select your preferred day, time, and topic of conversation. Our representative will call you.