We have gathered in one place the opinions of people who have worked with Marcin Gabor and the Football Development Institute on various levels.
It is worth reading the individual statements to get to know the Institute from the inside.
Stefan Oesen
PhD | Austrian Football Federation (ÖFB) | Head of Science Analysis & Development | Head of Performance Analysis | Austrian national team analyst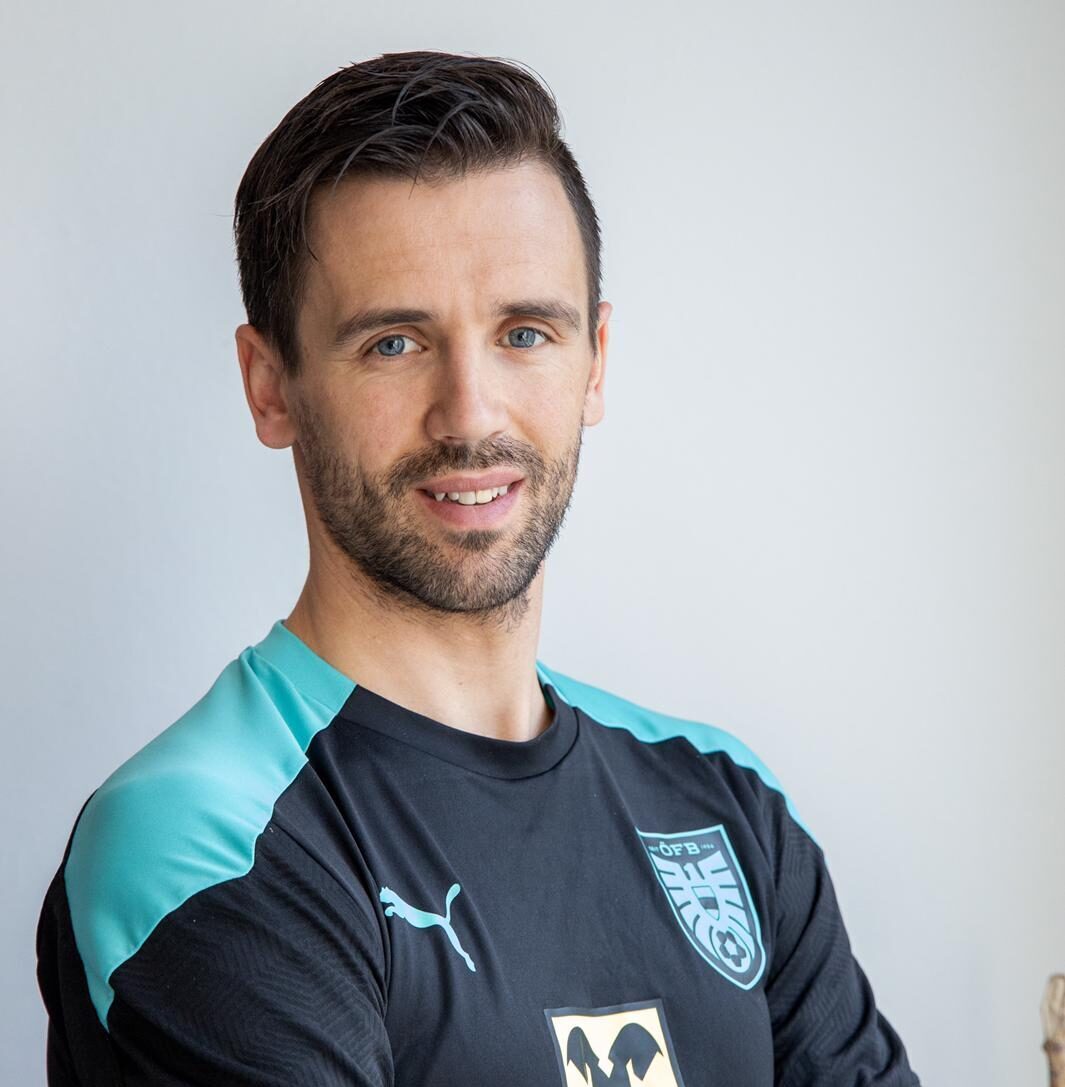 I greatly appreciate working with Marcin Gabor. Football is a sport that often practices art for art's sake, trying to overcomplicate various elements. However, he always focuses on the essential aspects, while always keeping the complexity of the game in mind. Marcin Gabor, on the basis of his "Concept of Contextual Analysis" and his contextual understanding of pitch actions, introduced a completely new methodology and set new directions in qualitative analysis within Europe. Our cooperation has always been based on professionalism, commitment and enthusiasm towards a joint project. It is also worth noting Marcin's passion for details, the smallest details, as well as the constant search for better and better solutions and the ability to take an individual approach.
I will always reach for Marcin Gabor's advice as an expert and wish him every success on the path of development of the Football Development Institute.
Marco Knirsch
Assistant Coach/Analyst | Bayern Munich (Women's Bundesliga)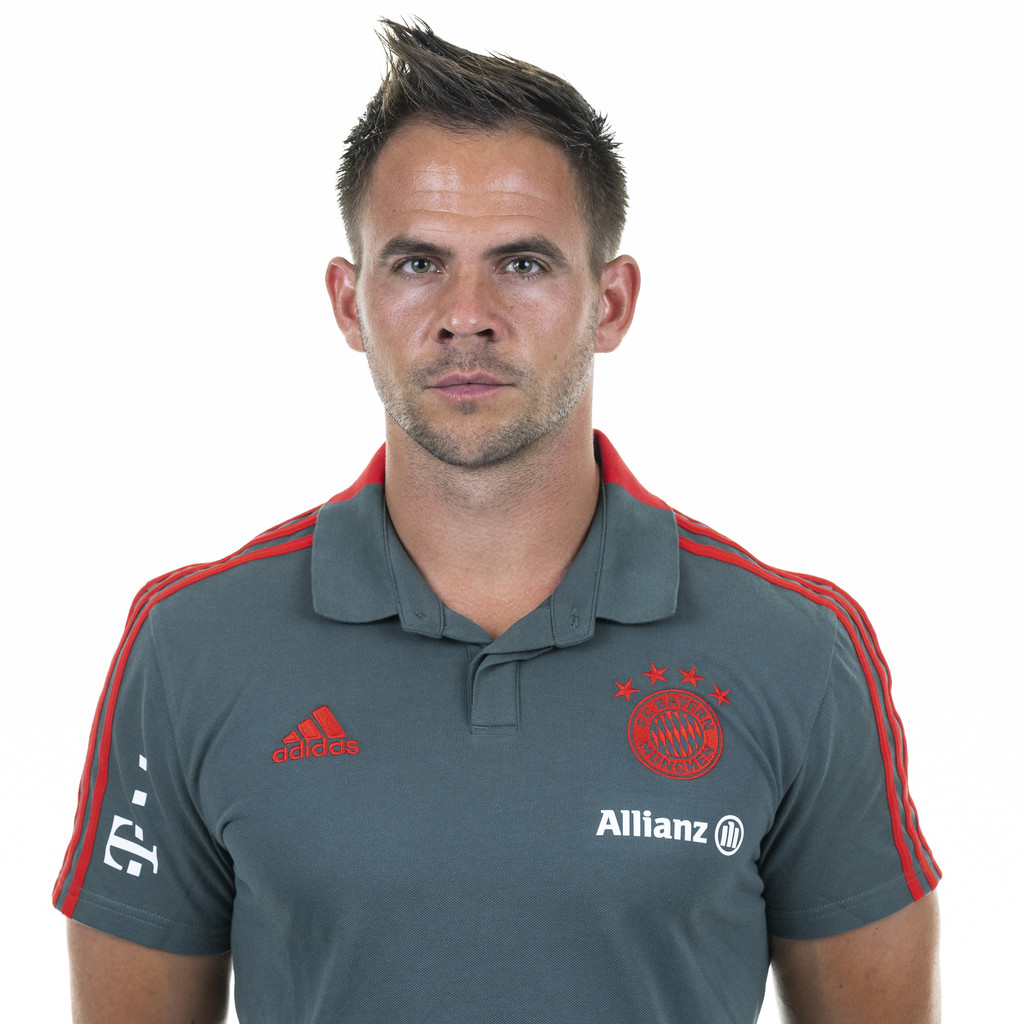 Marcin Gabor is a very ambitious and dutiful man, who is oriented towards finding solutions to all substantive problems. In cooperation he is characterized by great openness. Marcin is an extremely competent professional and expert, who – through valuable advice and guidance – is able to improve the quality of others' work and positively influence its effects. One of his greatest strengths is undoubtedly his ability to develop in the area of football on a long-term basis, even a "greed" for creating and improving new projects. The opportunity to get acquainted with Marcin Gabor's football concepts, including the "Contextual Analysis Concept", as well as insight into detailed content solutions was very interesting for me. And even inspiring.
I wish Marcin a lot of success in the advancement of the Football Development Institute and a lot of joy in the results achieved.
Steffen Haas
Analyst of the first team, member of the Department " Sportstechnology & Analysis" | Eintracht Frankfurt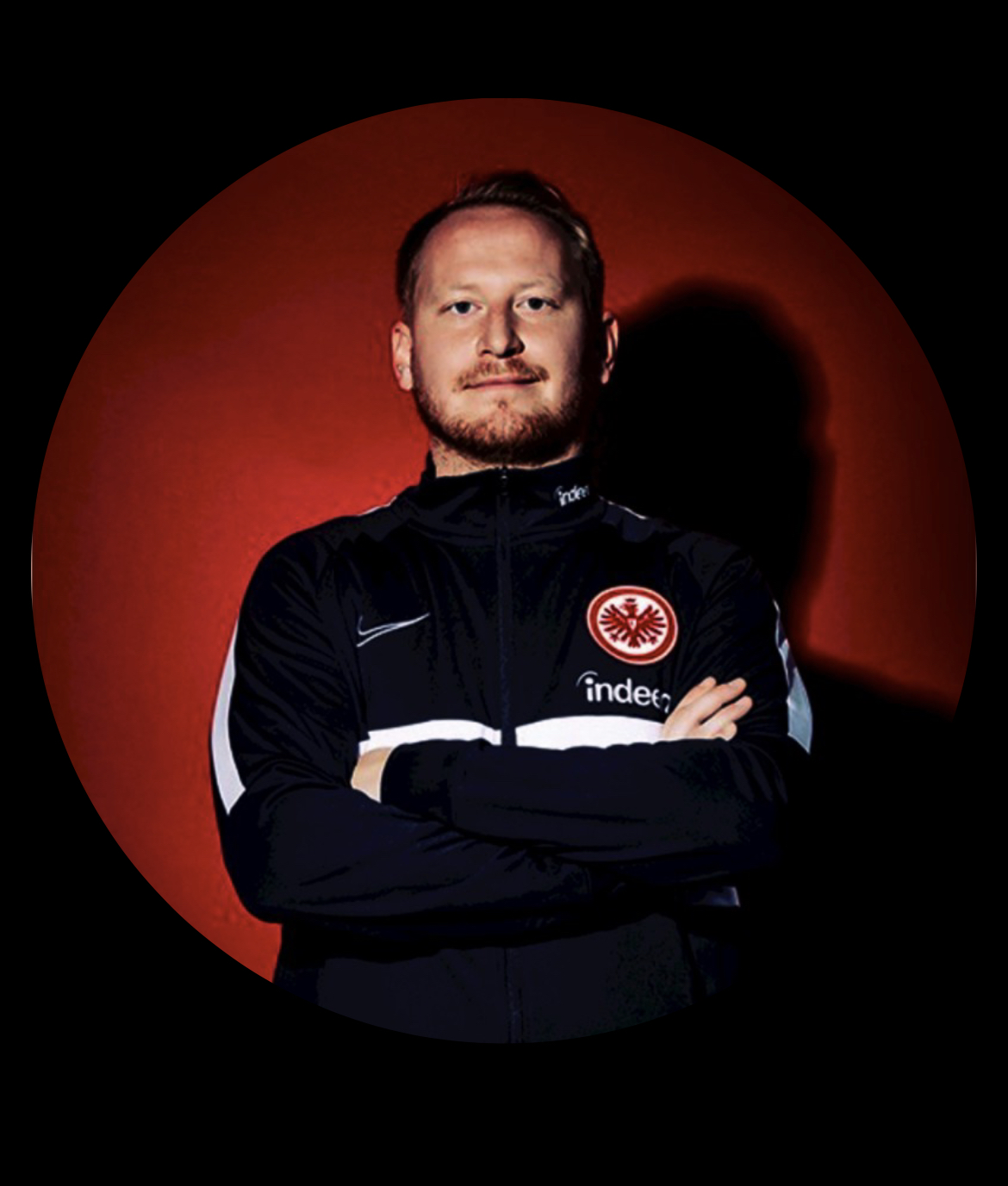 I met Marcin Gabor as part of the cooperation between Eintracht Frankfurt and LIGEN.analytics. The aforementioned cooperation was based on complete trust and mutual respect. A great deal of credit is due to Marcin, who always impresses us with his professionalism, high competence and open mind towards various aspects of our collaboration. He is the driving force behind our joint analytical project.
I am keeping my fingers firmly crossed for Marcin Gabor and his Football Development Institute. And I am confident that he will succeed, as his love of detail, great passion for football and desire to help other people will undoubtedly lead to the development of the venture.
Patrick Romünder
Head of the Academy's Analysis Department | Arminia Bielefeld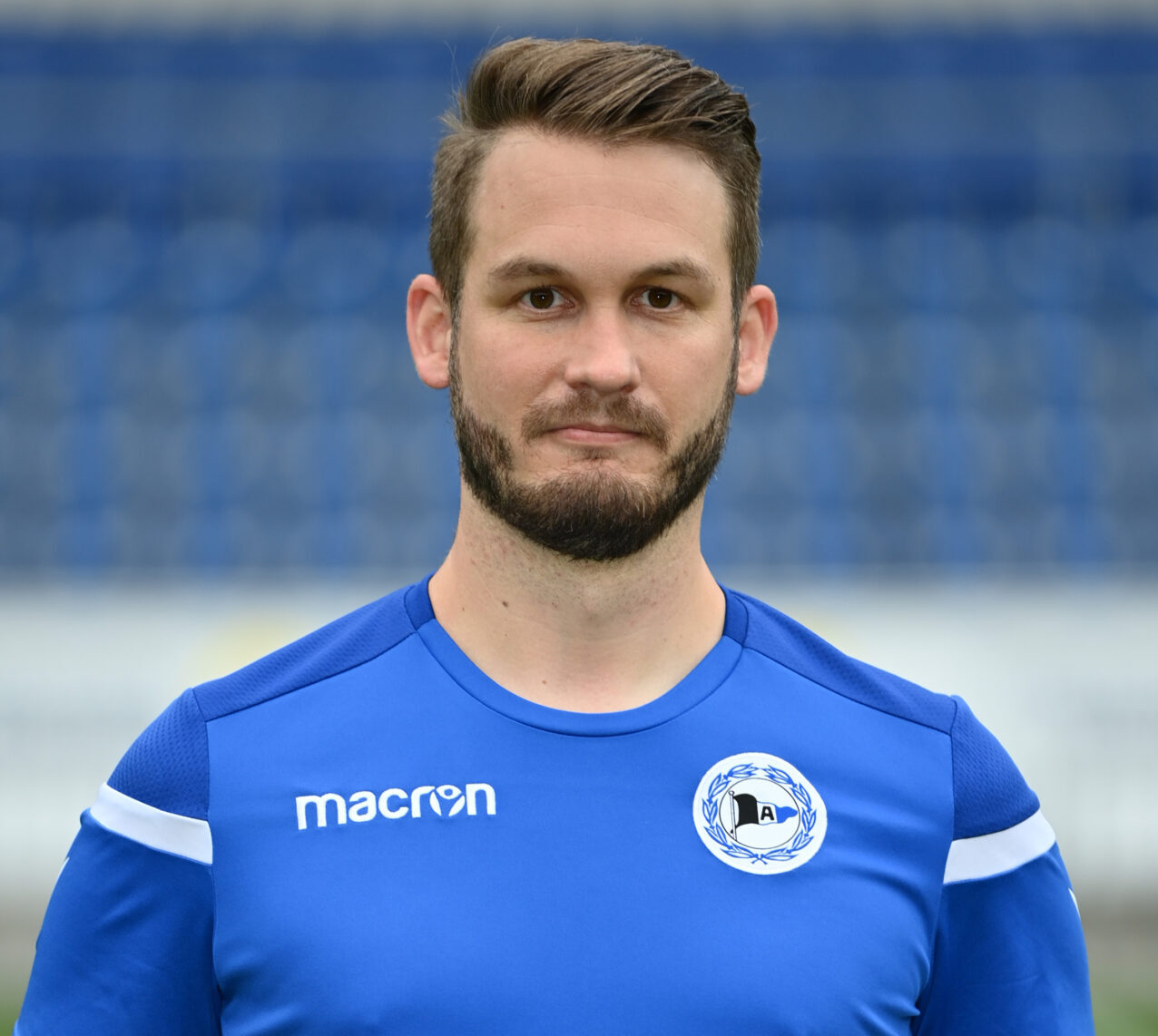 Marcin Gabor is an absolute expert. His expertise in various fields – coaching, Club management and analytical areas – is unquestionable and always effective. During many years of our cooperation, we have built mutual trust, on the basis of which both parties have been able to reap professional profits.
The work performed by Marcin Gabor is distinguished by total professionalism, great empathy and great expertise. Marcin is able to think in terms of Clubs, understand the individual problems and challenges of each Club and find practical solutions to them.
From my perspective, Marcin Gabor's great asset is also his high social skills. This makes me always look forward to conversations with Marcin, which did not treat only professional issues. Our long conversations on a wide range of topics resulted in the fact that today I can speak of trust, which translates into a high level of cooperation.
Learn more about the Institute's goals
Goals