Football Development Institute has become an official Partner of KMD Sports Conference 2022: Data in sports. This is the premiere sponsorship in this short history of our Institute.
KMD Sports Conference 2022: Data in sports is an event dedicated to new technologies in football, specifically the various IT infrastructures to support the analytical, scouting, training, team and player development process, as well as to support the assessment of players' psychological development and the study of human relations. The conference is designed for Sports Directors, Coaches, Analysts, Scouts, Footballers, IT representatives, and other people who are interested in technology in football.
The conference is organized by KMD Poland, a member company of the Danish conglomerate KMD, which is a leading European provider of essential IT solutions for the government, energy, banking and finance, and pension and insurance sectors. For several years, KMD has also been developing products for use by Football Clubs. It is these applications that will be presented at the announced event, along with practical application examples.
From the beginning, I liked the professional manner in which KMD Poland conducted the talks. Mr. Marek Koch, representing the company, outlined an interesting vision of cooperation, and the key fact was the theme of the conference. It fit well with the areas of activity of Football Development Institute . For the above reasons, I made the decision to support the event by FDI.
~ Marcin Gabor
CEO, the author of FDI Concept
Important organizational information:
date: 29.03.2022, 9:00
type of participation: Warszawa or online
address | on-site participation: Warszawa, ul. Inflancka 4a
cost of participation: free
content broadcast: Polish and English
registration:

website
It is worth to mention that Football Development Institute has prepared several surprises for KMD Sports Conference 2022 Participants: informational brochures, professional publications, discounts for attending the "Sports Director" course, as well as one place on this course without having to go through the full recruitment process. Only participants will be informed of the details.
Representatives of the Football Development Institute will also be in Warsaw. There is an opportunity to meet and talk about FDI activities.
Read also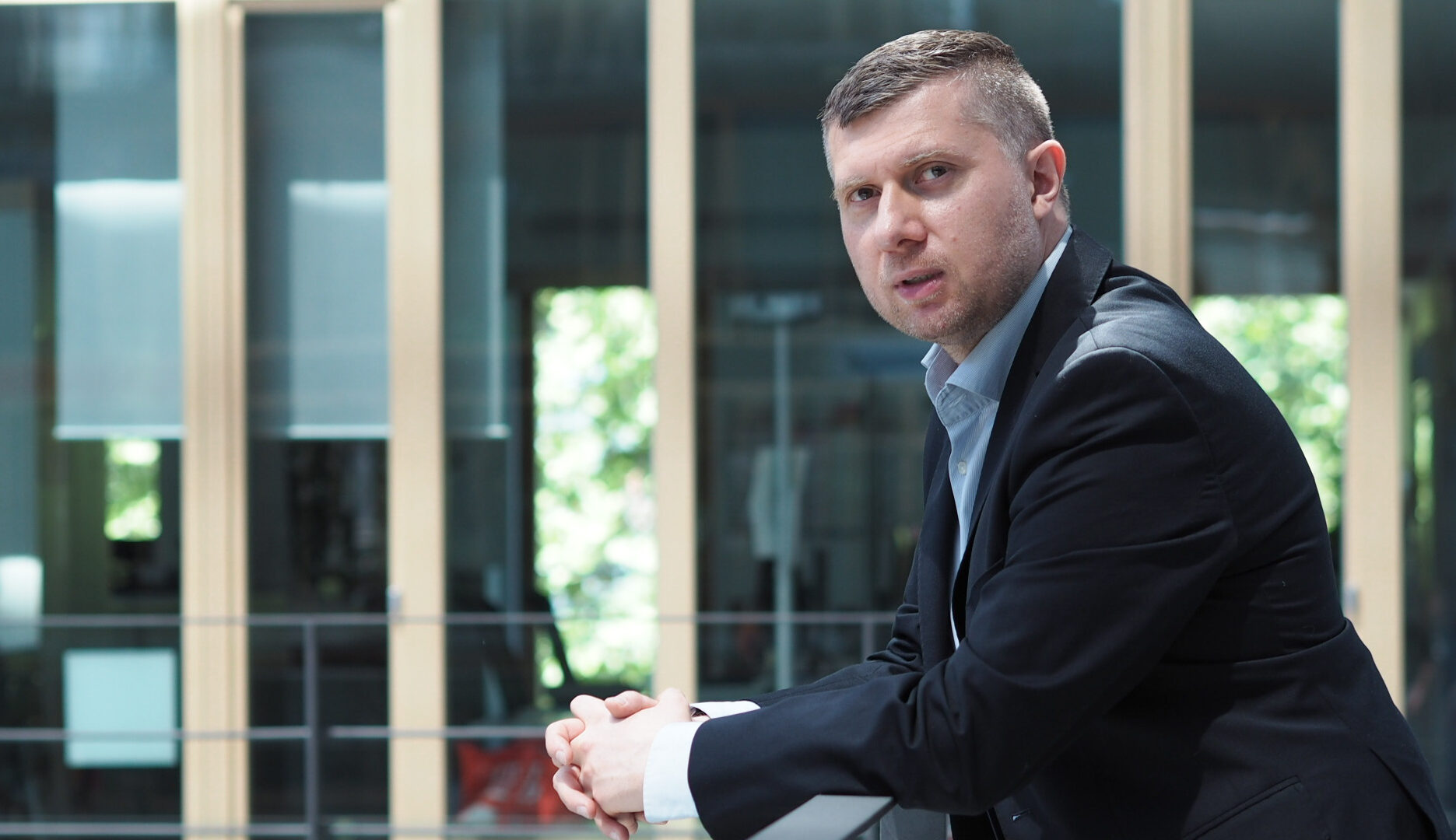 Unsatisfied plans progress
Marcin Gabor - in his opening article - touches upon the specific reasons why he established the Football Development Institute. He summarizes briefly more than 15 years of his professional activity in football, noting the currently primitive nature of it. He also outlines the main goal and invites you to "another world of football."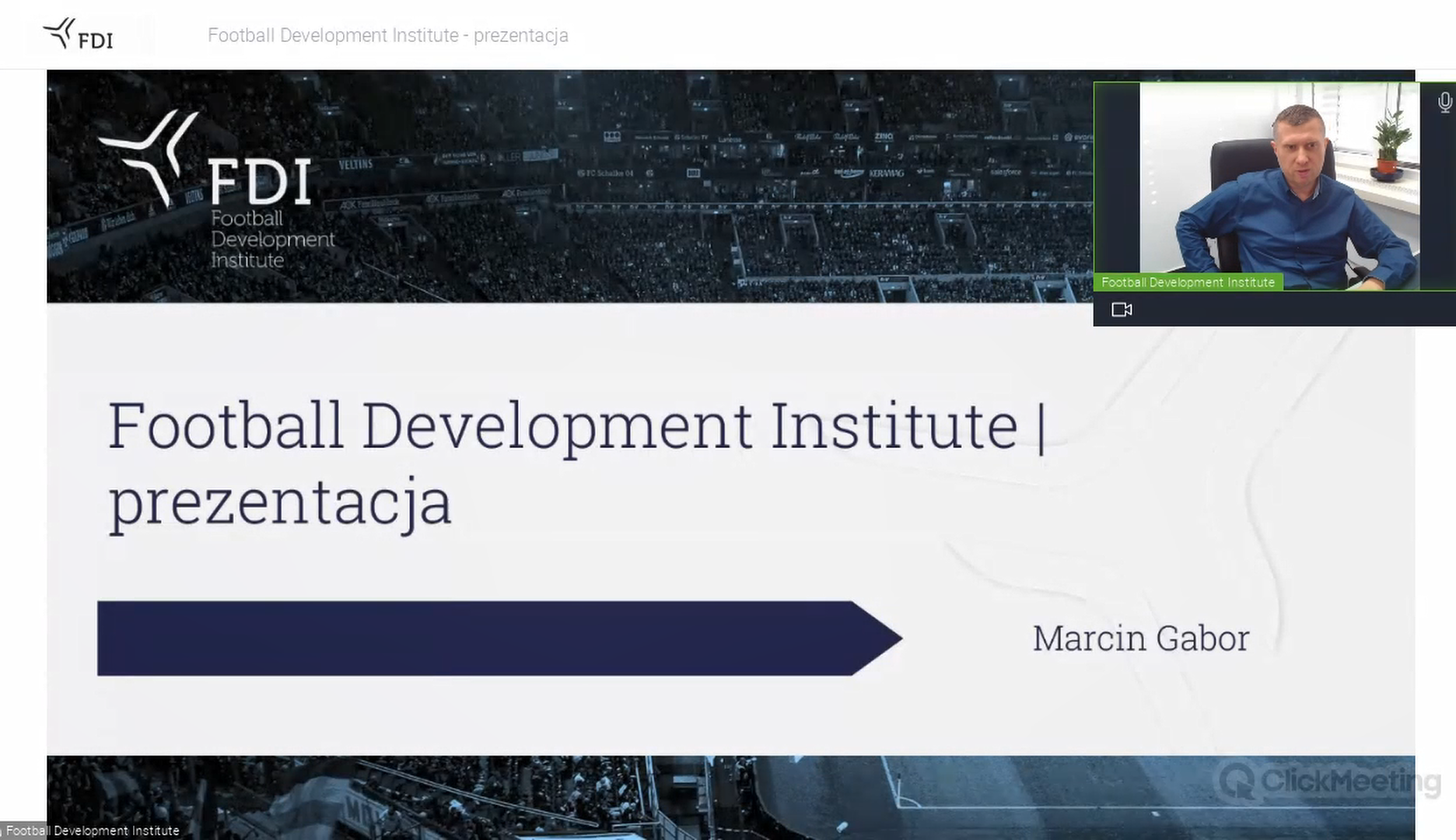 Two webinars are behind us
Two webinars have already been held in 2022, during which Marcin Gabor presented the Football Development Institute. More information on this topic follows in the text.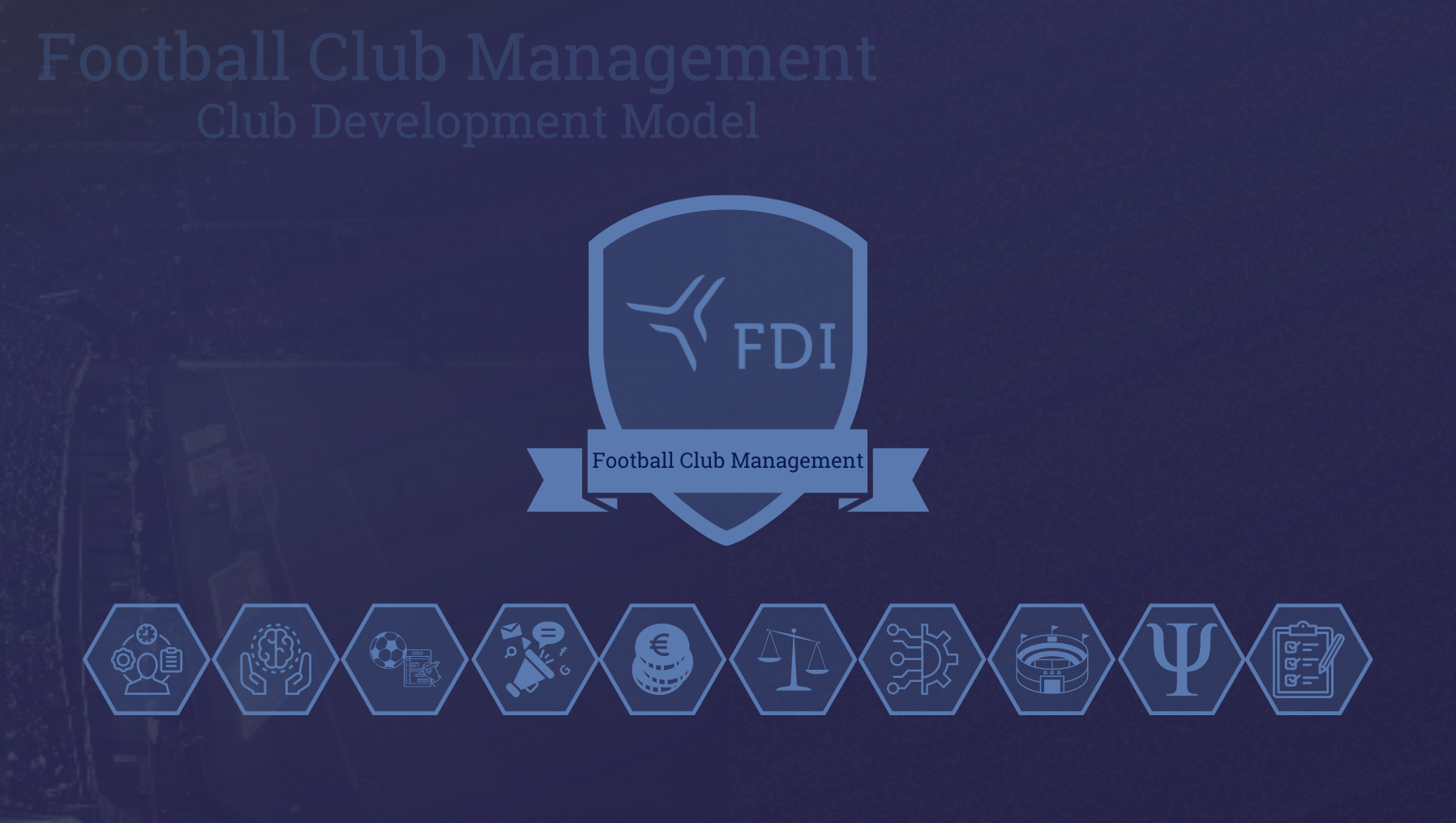 Football Club Management | FDI
We have launched the first specific project in the next stage of our development. We are pleased to announce that the profile "Football Club Management | FDI" is now available.