Football Development Insitute is working with a growing number of external entities. Today we introduce our new technological Partner. This time the Football ISM app from Portugal has joined the FDI family.
Football ISM is a professional system for managing multiple areas of the Club. The high-end application serves as the official tool for managing football Clubs in Liga Portugal (the highest competition class in Portugal: FC Porto, Benfica Lisbon, Sporting Lisbon, among others). It is also used in the daily work of such Clubs as FC Sevilla and Venezia FC. Our technological Partner's software is also used, for example, in the Academy under the aegis of FC Barcelona.
FootballISM is based on the following pillars:
database
contextual calendar
research
document archive
strategic planning
project planning
project management
evaluation of project work
data analysis
multi-topic and multi-level linking of facts (contextual)
development evaluation of the Club, Specialists, Teams, Players
interactive tools
graphics app
tool for collective work
communication platform
integration of external applications (analytical, scouting platforms)
The FootballISM app is modular in nature. Here are the available modules:
BACKOFFICE
ADMINISTRATION & LOGISTICS
TRAINING & ANALYSIS
PLAYERS
SCOUTING
MEDICINE & NUTRITION & PSYCHOLOGY
EDUCATION
INFRASTRUCTURE
STORAGE
LEGAL ASPECTS
FOOTBALL AGENTS
Football Development Institute deals with the development of Clubs, organizes the education of Specialists employed by football Clubs, and provides content-related communication regarding the issue of "management and development of Clubs". I always point out that technological support is not only a manifestation of professionalism, but also makes it possible to archive vision and concepts, gather various information, create a knowledge base, implement projects, analyze progress, centralize communication, and additionally act as a reference point for all employees of a football organization. Controlling the wide network of contextual connections in the management and development of the Club requires supporting tools from the field of new technologies. Multi-level support of FDI for European Clubs becomes even more effective in the long term when it is accompanied by appropriate documentation, as well as carefully selected technology. That's why I made the decision to start working with Football ISM. It is the carefully selected Partner that is in our partner portfolio from now on.
~ Marcin Gabor
CEO, the author of FDI Concept
Cooperation with Football ISM includes the following levels:
use of the application during specialized courses | Education of Specialists
partnering with FDI conferences | Education of Specialists
presence in the partner portfolio | Club development
support of research projects | Analysis & Research
Prospectively, there may be additional forms of cooperation on the basis of joint projects.
Read also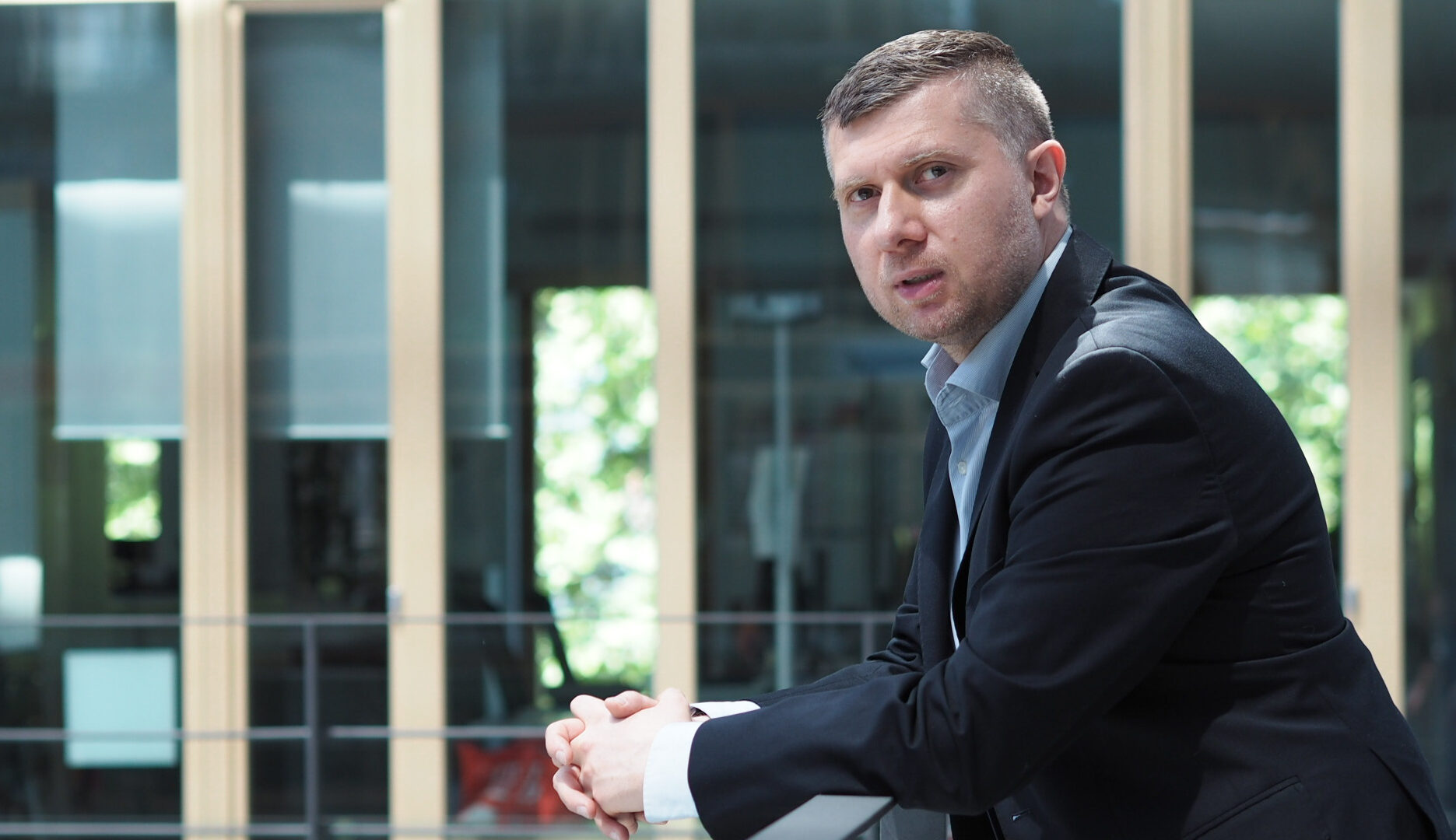 Unsatisfied plans progress
Marcin Gabor - in his opening article - touches upon the specific reasons why he established the Football Development Institute. He summarizes briefly more than 15 years of his professional activity in football, noting the currently primitive nature of it. He also outlines the main goal and invites you to "another world of football."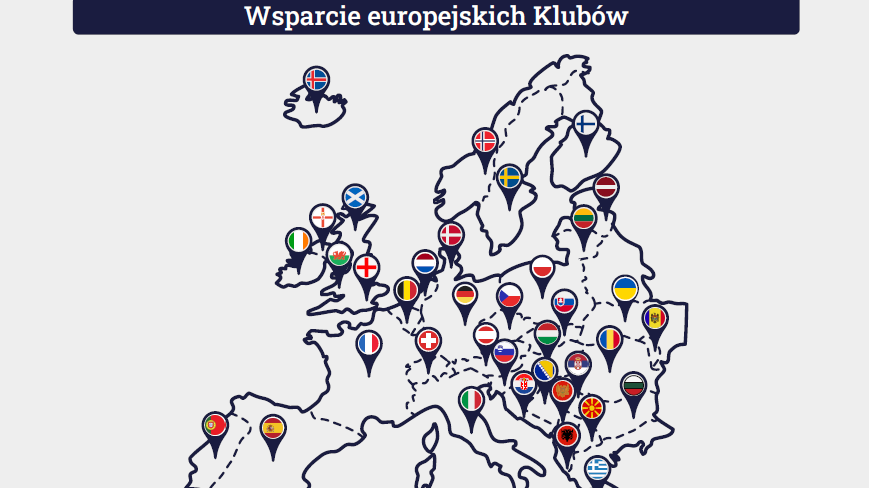 "Club Development System" – Documents
Przygotowaliśmy pakiet folderów, prezentujących kierunki wsparcia oraz świadczenia dla europejskich Klubów ze strony Football Development Institute.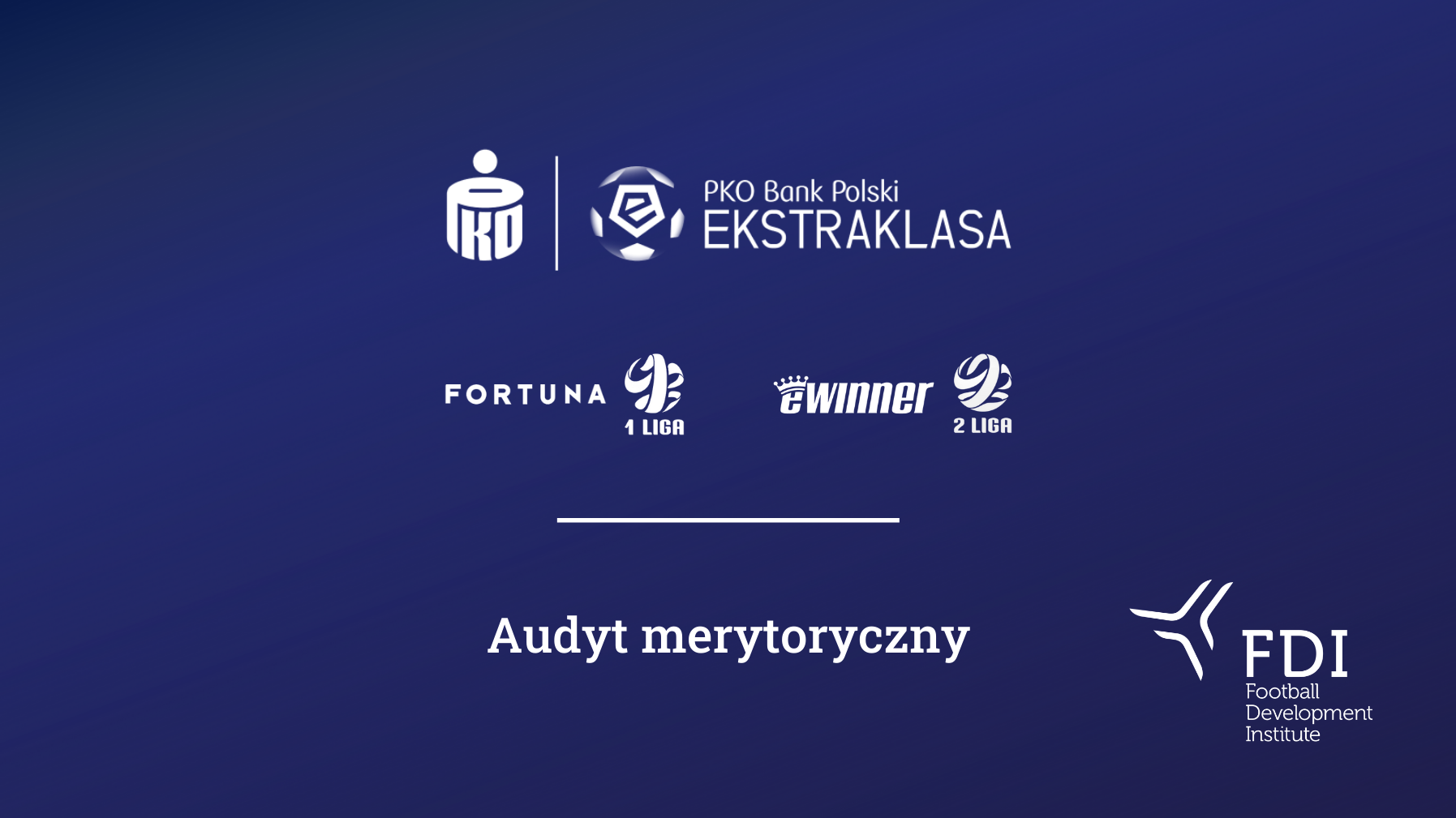 Benefits worth 120,000 euros for Polish Clubs
Football Development Institute przekazuje polskim Klubom świadczenia merytoryczne o wartości 120.000 euro. Lista beneficjentów powinna się zapełniać w kolejnych tygodniach.